WELCOME TO THE NORTH COAST CLEVELAND CHAPTER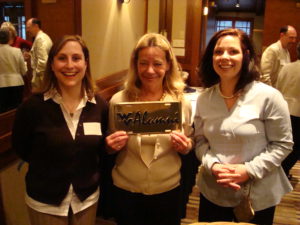 The NCC Chapter helps Northeast Ohio 'eers stay connected with their alma mater through a year-long calendar of events, a semi-annual newsletter, email updates from Morgantown and notices for out-of-town events, such as hospitality tents at away football games.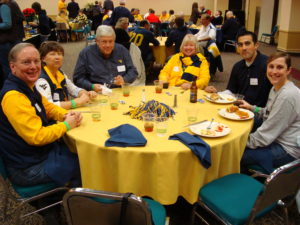 We welcome your participation in chapter activities.  Join us for fun events, including our spring dinner and Indians outing, stay connected and receive our newsletter.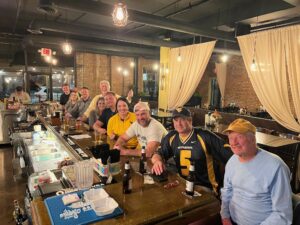 Come out and support the Mountaineers while meeting alumni! Game watches continue at Sainato's Rivergate Tavern at 1852 Columbus Road in the Flats.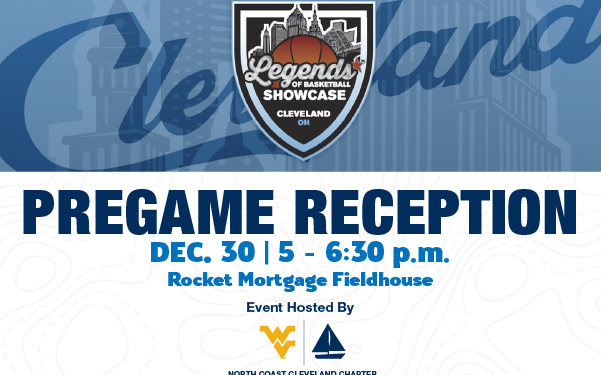 Join the local WVU Alumni North Coast Cleveland Chapter for…